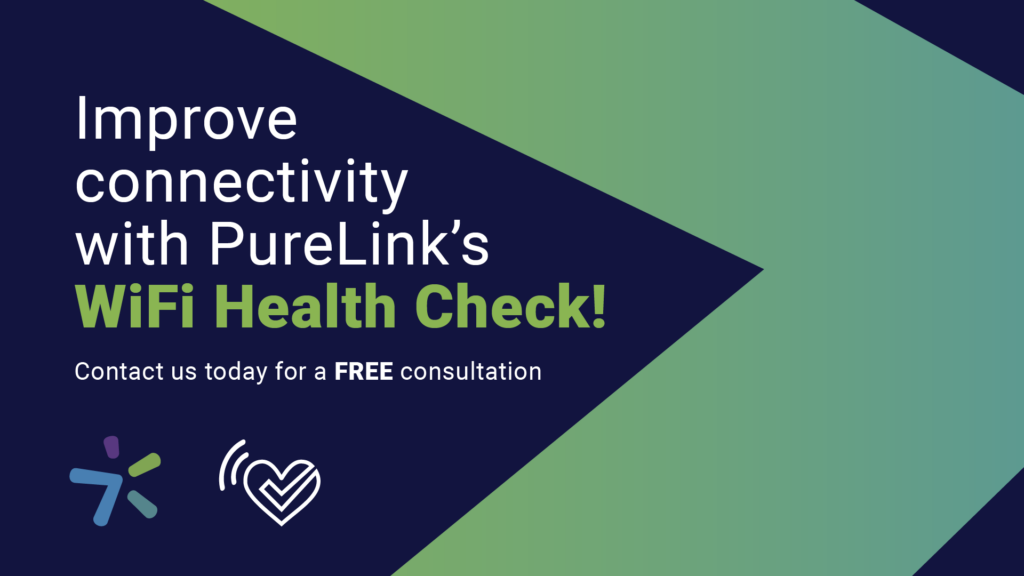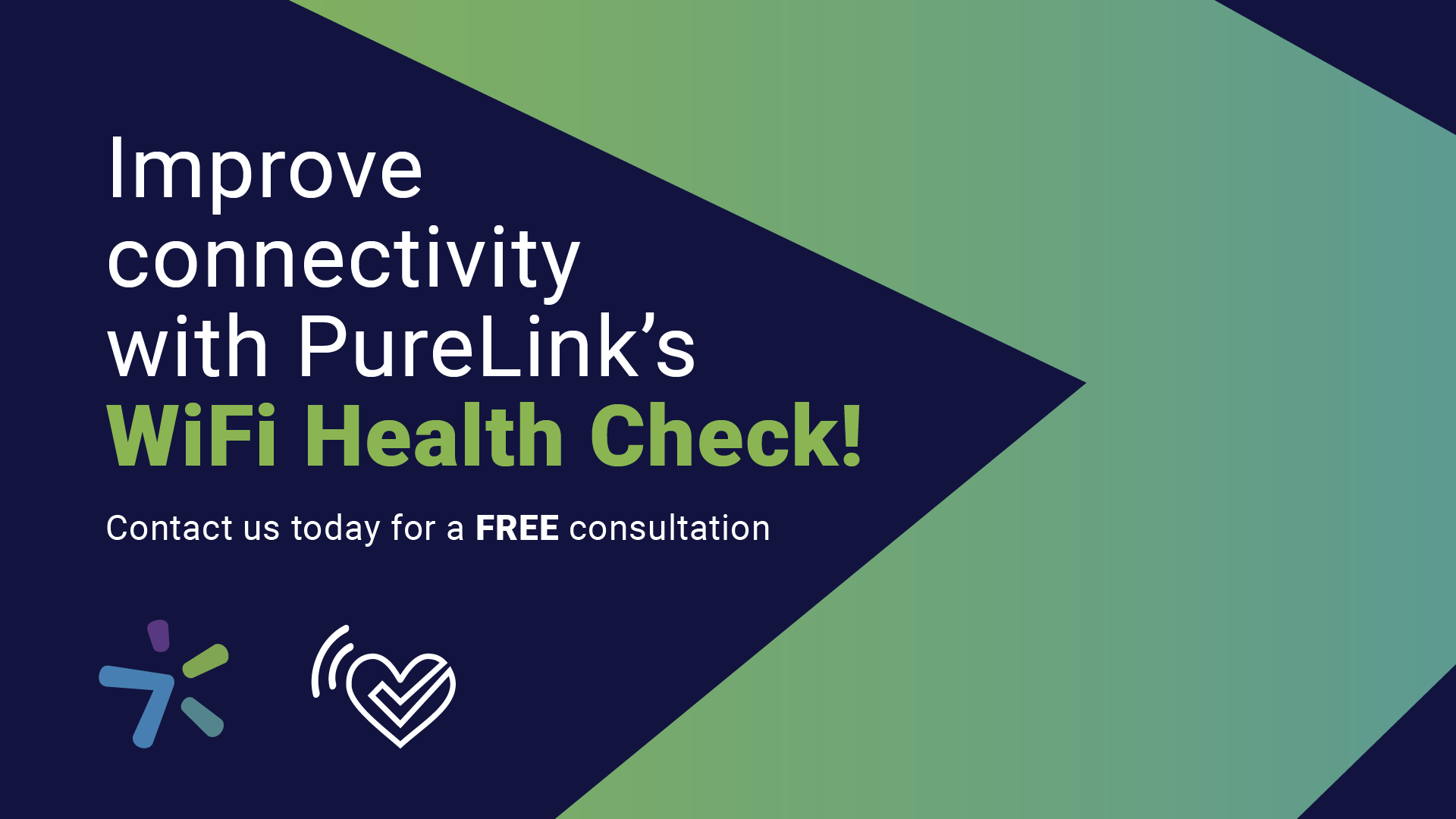 Whether you've just moved into a new home or commercial space or been there for a while, you may have noticed connectivity issues with the WiFi throughout your space.
This is a common problem that often results in people buying technology that they don't need. A WiFi extender may seem like a great idea, but it can make your internet slower and less reliable as it hops throughout the networks in your space.
But there is a solution!