PureLink offers a range of hardware solutions to improve your business processes and network. These include:
Voice Hardware, including headsets and more.
Firewall solutions to protect your devices against outside traffic trying to break into your network. 
Routers to enable multiple devices to share the same internet connection.
Wireless Access Points to allow other Wi-Fi devices to connect to a wired network. 
Switches to connect all your network equipment together.
Point to Point Wi-Fi utilises outdoor point-to-point wireless technology to connect multiple dwellings together.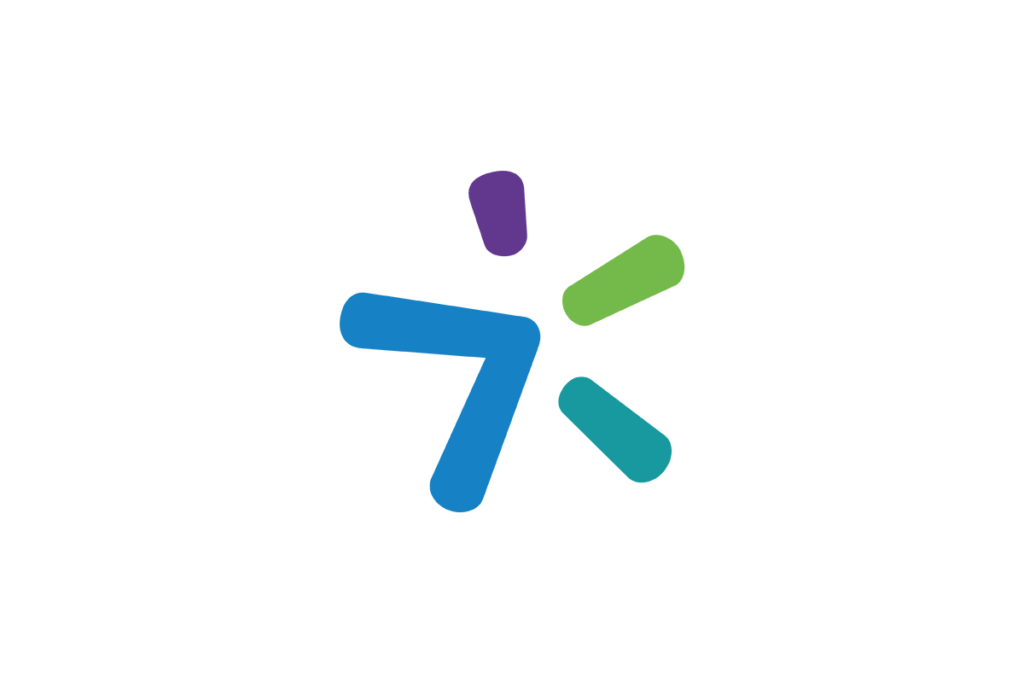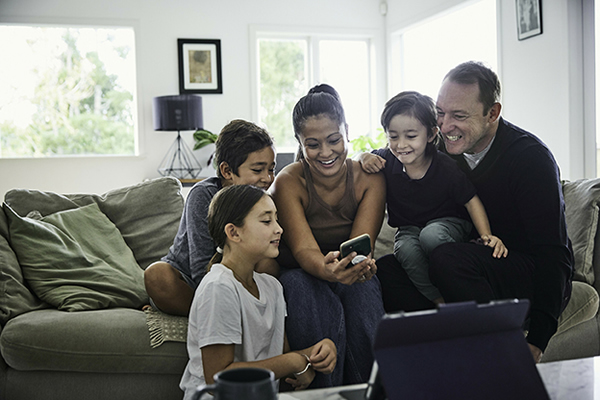 Want PureLink in your inbox?
Be the first to know about new trips, fresh gear, and co-op offers. We're a good penpal. Promise.