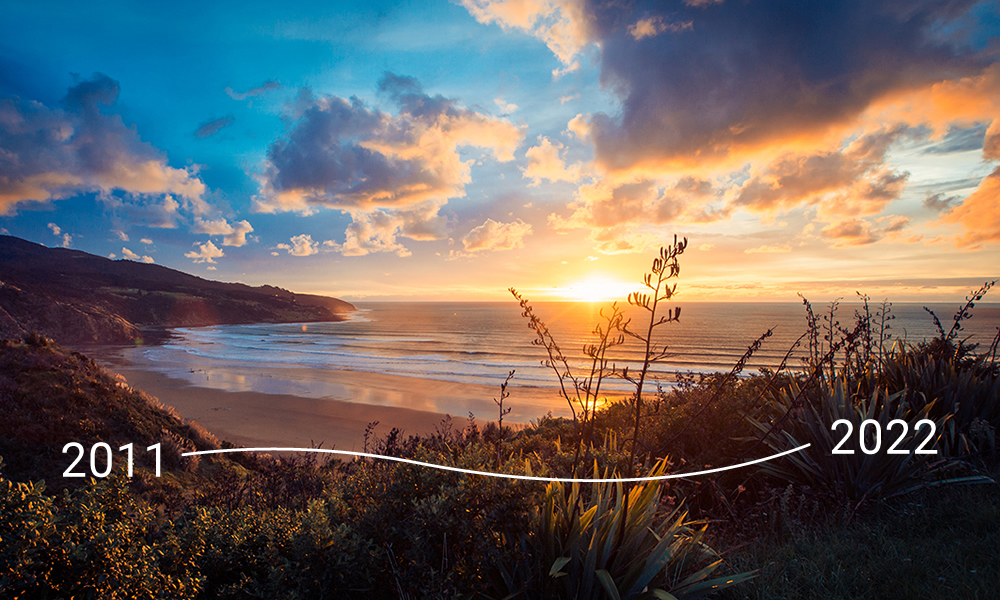 After 12 years of proudly helping to connect people and businesses in our region, we have decided that it's time to make some changes. Over the next few months, you will start to see some changes, including a new name, some fresh colours and a shiny new logo.
While we are changing our look, at the core, we will remain the same. Our mission to provide internet solutions to everyone (no matter how far out of town), hasn't wavered.
12 years as Wanna Internet has been a fantastic journey. Enduring trust and a longstanding relationship with communities, our objective is to connect this to the future of our business. We wanted to show New Zealand and our regions that the world has changed, and we've changed with it to facilitate your needs better.
Inside, we're more than an internet business and how we look and communicate needs to start reflecting that. Our new lively identity is designed to relate with you, our local customers (because people are at the heart of what we do) and the many New Zealand businesses that regularly rely on our services to help us all connect to the world.
We might not be the biggest provider, but it's our size that allows us to be flexible and agile in the solutions we deliver to our customers.
We want to help you with what matters the most and look forward to our continued journey ahead together.
So we say "thank you".
From the team at PureLink