We provide internet solutions to businesses across the Waikato region to suit your unique needs.
Experience high-speed internet via unlimited fibre solutions through our fast and easy installations. Fibre is easily accessible in many areas, so it only needs to be connected to your business. Plus, there is less upfront setup so your business can get up and running efficiently. Our team can also provide your team with a failover link via our private fixed wireless network and 4G options.
Standard Fibre (300MB download and upload speeds)
Fibre Max (close to 1000MB download and 500MB upload speeds)
Hyper Fibre (2000MB download and upload speeds, 4000MB download and upload speeds, and 8000MB download and upload speeds). This option is available in selected areas.
Our Dark Fibre solution offers a cable from end to end with no provider in between and with no speed restrictions. By extending your network from the main HQ to a disaster recovery site, your business can continue to operate.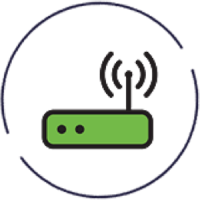 Business Fibre 300/300
$109
Business Fibre 500/500
$119
Business Hyper Fibre 2000/2000
$199 (CONNECTION FEE APPLIES)
Business Hyper Fibre 4000/4000
$299 (CONNECTION FEE APPLIES)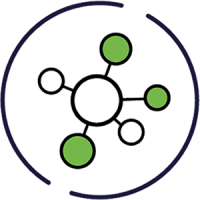 We provide unlimited wireless internet solutions to businesses across the Waikato region. Installing wireless links lets you stay connected in every corner of your office. Plus, PureLink owns these wireless links, so we control your network, the pricing, and the bandwidth. Wireless internet is easy to install and we can provide a 4g failover.
Business Wireless 30/10 150GB
$109
Business Wireless 30/10 Unlimited
$139
Using 4G/LTE network, our team can get you connected. 4G is available in most regional areas where we cannot provide a fixed wireless connection. This service is a plug-and-play solution because it uses a mobile network, so there is no need for dish installations. This solution is a cost-effective add-on for businesses that enables you to stay up and running when a disruption occurs rather than sending employees home. Failover solutions are included with this service.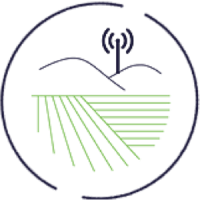 Business 4G 60GB
$60 (Router Rental fees apply)
Business 4G UNLIMITED
$139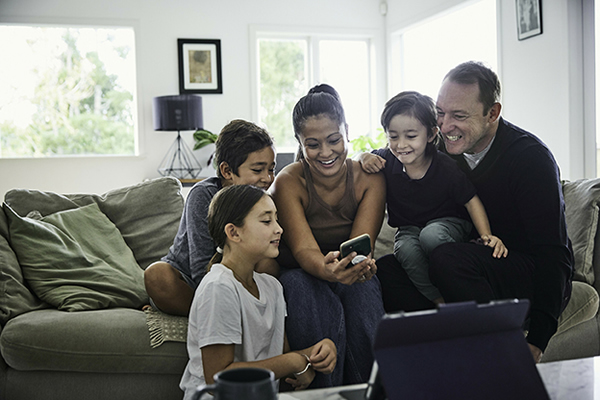 Want PureLink in your inbox?
Be the first to know about new trips, fresh gear, and co-op offers. We're a good penpal. Promise.