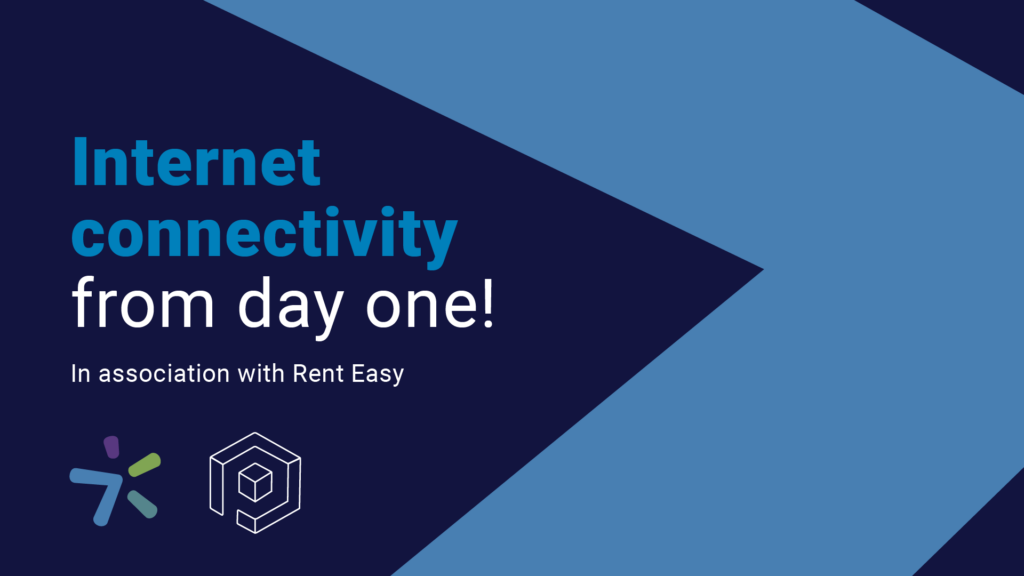 Imagine walking into a rental office to pick up your keys only to remember that you have forgotten to make plans for setting up your internet. It looks like that big report due tomorrow will be turned in late! Get your report in on time and work from home from day one with PureLink and Rent Easy.
Who is Rent Easy?
Rent Easy is a family-owned property management company based in Hamilton and operating in the Waikato area. They manage new homes, old homes, and homes that their sister company, Pragma Homes, builds. Rent Easy does a great job making rentals easily accessible for tenants.
What does this partnership mean for tenants?
PureLink and Rent Easy have partnered to make renting an easy, seamless process for tenants by providing them with internet connectivity from their move-in date. This partnership allows tenants to have immediate access to the internet, which is especially useful for people who work from home.
What internet solutions do we provide?
Our initial solutions may include Fibre, 4G/5G, or Fixed Wireless. However, after the initial set-up, we may be able to move tenants over to fibre if fibre isn't available at the time of installation.
What happens after the internet is set up?
PureLink aims to provide easy, reliable, and speedy internet for tenants. When a tenant has their service set up by PureLink, it is generally on a 12-month term. This will be a process we will have to set up with Rent Easy.
What are the benefits of having PureLink as your internet provider?
As a local company with a local support team, we are an excellent internet provider for tenants in the Waikato region. Our team can be called out to connect tenants' internet and ensure they have fantastic connectivity with little delay.
We can also be called out to resolve any internet problems the tenant may have.
Alongside this, we provide a managed router with our service. If something happens to your router, PureLink will deliver a replacement quickly and at our own expense. This service contrasts with other internet providers, who can take a week or longer (if it gets lost in the mail) to mail out a router.
Plus, if you decide to move homes in future, you can give us a heads-up, and we can set up internet at your new place.
Conclusion
It is common for tenants to wait for internet connectivity with their providers when moving into a new place. Waiting can cause frustration, especially for people who work from home. With PureLink's new partnership with Rent Easy, tenants can rest assured that they will have internet from the day they move in.