Our bespoke solutions will enable you to manage your networks across the country and internationally.
SD-WAN
SD-WAN offers businesses a quick and secure path to the cloud across the network using any application, anywhere, at any time. PureLink utilises the latest fibre and 4G/5G developments to provide your business with the fastest connection with no data limits. Plus, the built-in firewall and secure overlay make this service safe and enable it to be compatible with internet, and mobile. With clear visibility across applications, your business will also be able to set application-based policies that make decisions regarding costs, performance, and priority.
Layer 2
Layer 2 is a secure and cost-effective network solution. It can transport data quickly between devices and detect and possibly correct any errors that may occur. This solution is easy to set up as it only requires switching; no routing gear is necessary.
MPLS WAN
MPLS WAN is a cost-effective solution for businesses with multiple sites across the country that need to be connected. We can deliver custom designs to meet your unique needs.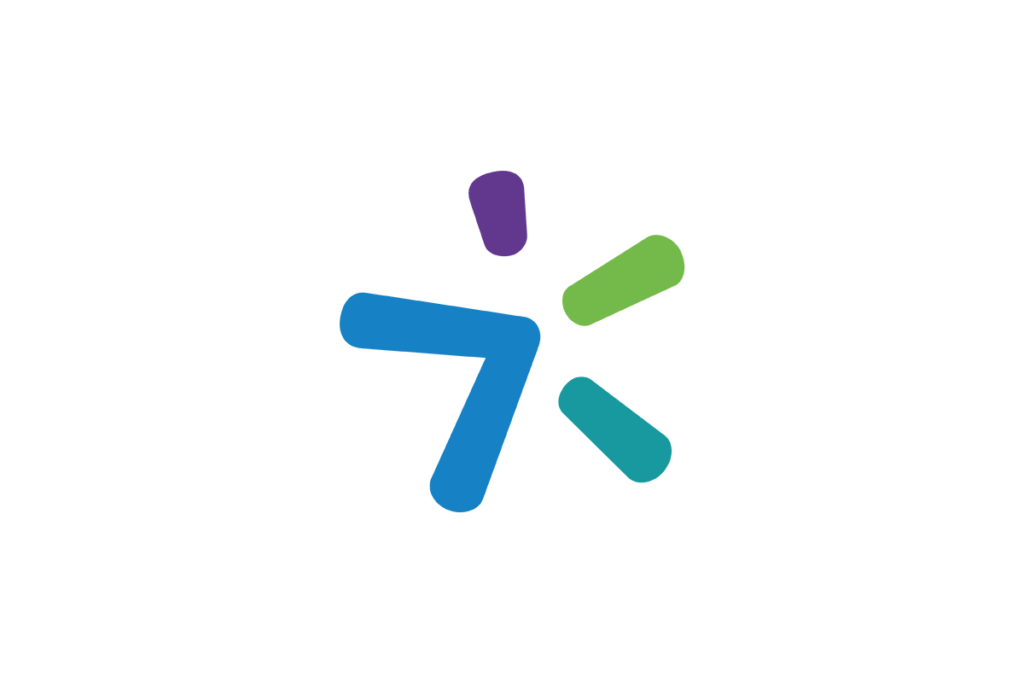 Our Network Monitoring solution offers monitoring and reporting capabilities across network connections, internet connections, and devices. When your link goes down, this is reported back to PureLink's operations centre, and we can offer a proactive solution such as dispatching engineers to replace the equipment. This solution provides business continuity when hardware failures or internal/ external outages occur.
Using IOT's capabilities, key data around temperature, air conditions, moisture and humidity levels can be collected with accuracy. Our team can develop customised sensors to match your requirements.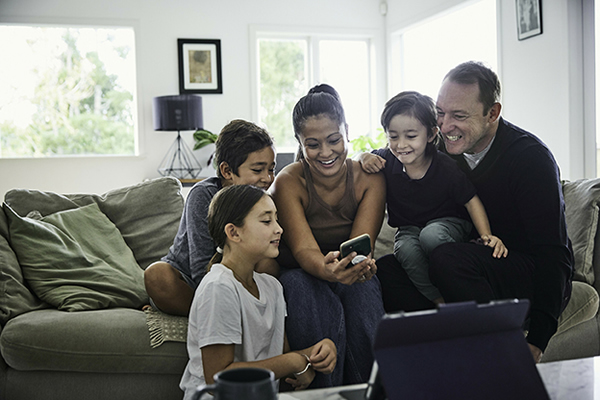 Want PureLink in your inbox?
Be the first to know about new trips, fresh gear, and co-op offers. We're a good penpal. Promise.