Keep your team and clients connected with our Voice over Internet (VoIP) services.
Teams Calling integrates your business calling functionality into Microsoft 365 Teams. This tool can be implemented with little to no disruption to your company and is easy to use. Collaborate with remote team members, dial in stakeholders, and keep everyone in the loop with this secure and cost-effective application.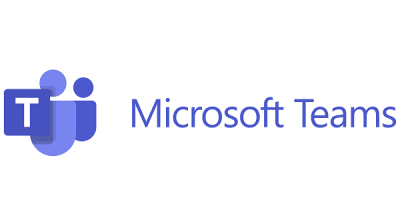 3CX is a standalone cloud-based system which can run off an app, phone, or Chrome. Businesses with a large volume of in-house and external calls, such as call centres, would benefit from this solution as it enables companies to manage complex call flows efficiently. Whether you know what you need or want to sit down and discuss with our team, we can provide a solution that suits your business.
SIP Trunks are a flexible and cost-effective solution for businesses with offices in New Zealand and worldwide. This solution offers significant savings compared to traditional landlines.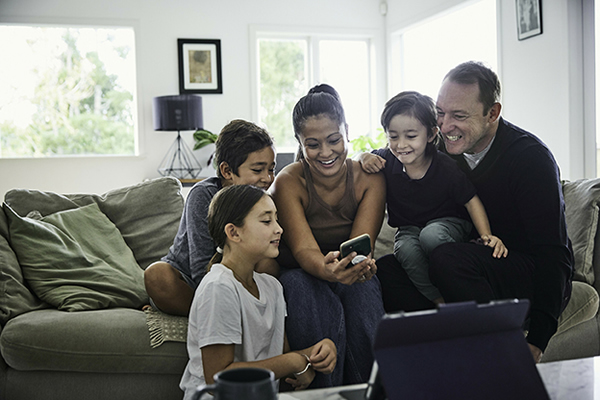 Want PureLink in your inbox?
Be the first to know about new trips, fresh gear, and co-op offers. We're a good penpal. Promise.