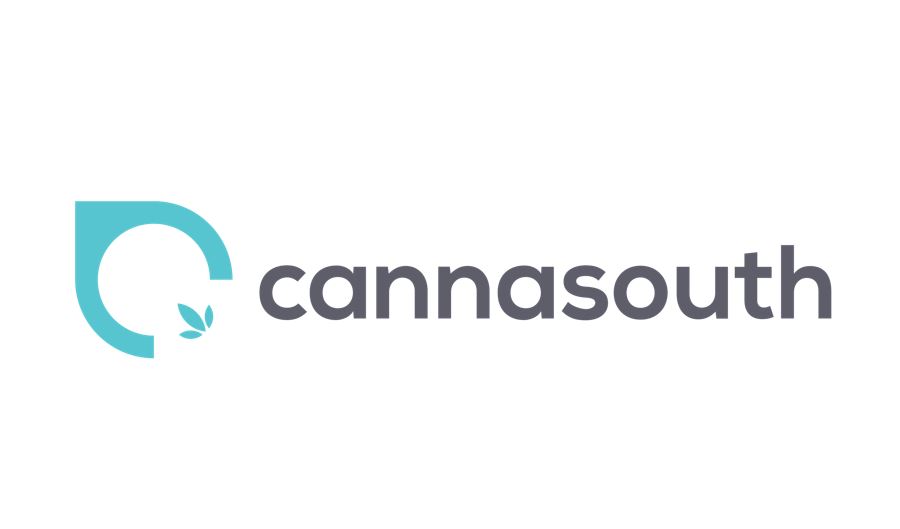 The Problem:
We were approached by Cannasouth, a Waikato based bio-pharmaceutical company focusing on the development of high-quality medicinal cannabis products. Cannasouth had recently built a state-of-the-art, controlled environment agriculture greenhouse and post-harvest facility in an exceptionally remote part of rural Waikato.
A high-tech building management system (BMS) controls all the internal environmental parameters of the building. From temperature, humidity, CO2 enrichment, lighting, the blackout blinds, as well as a hydroponic nutrient dosing system.
A robust and reliable internet connection that could deliver 24/7 operations and remote access to the BMS to monitor factors affecting crop health was business critical. On top of that, they required internet connectivity for the standard operation of their IT systems and VOIP communications.
The existing copper connection and other 4G/LTE solutions were not adequate, suffering from low bandwidth and high latency and fibre was cost prohibitive.
The Solution
Given the remoteness of the Cannasouth site and the lack of other suitable network connections in the area, PureLink decided the best course of action was to establish our own network in close proximity to the Cannasouth site.
To achieve this we designed a solution that involved installing a brand new, wireless high-site, internet connection tower – 12km from the Cannasouth location. This tower talks back to and can be monitored by technicians from another PureLink site in Hamilton via radio frequency.
Because of the nature of Cannasouths cultivation operations, it was critical that the connection was fail-proof. As a result of this, we built in redundancies to ensure a robust and reliable connection with a failover service so the site would continue running, even in the event of an outage.
The Outcome
Since then, Cannasouth has experienced a high-speed, reliable internet connection providing the peace of mind that they can expect continuous operation and full visibility of their cultivation facility at all times. 
Cannasouth recommends Purelink to any business needing a standard internet connection or bespoke solution.